National Center on Accessibility
LEADING the parks and recreation profession in welcoming people with disabilities.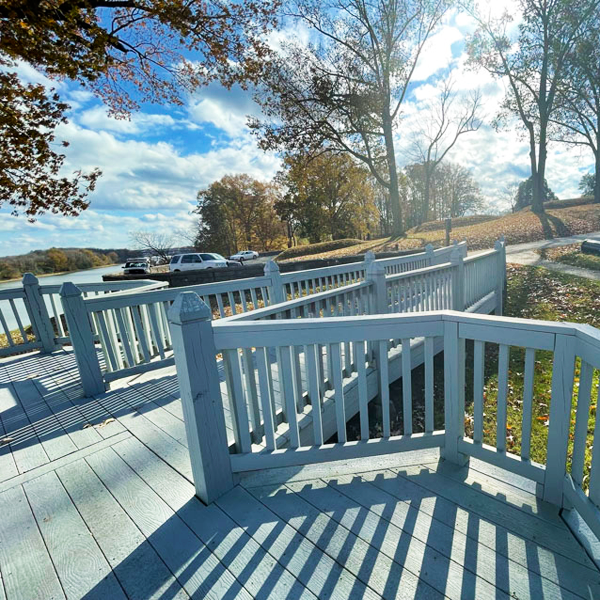 About
The National Center for Accessibility (NCA), is a program of the Eppley Institute for Parks and Public Lands, offering training, assessments, research, planning, and technical assistance on accessibility design, infrastructure, and best practices for parks. Our goal is to assist parks in enhancing the park experience for people with disabilities through access and interpreting and experiencing the park's resources.
Training and Certification
NCA provides a number of accessibility courses for parks employees, ranging from free essential courses to courses on Accessible Design and Accessible Recreation and our flagship Foundations of Accessibility Certification Program. Look for our Advanced Accessibility Certification later in 2022.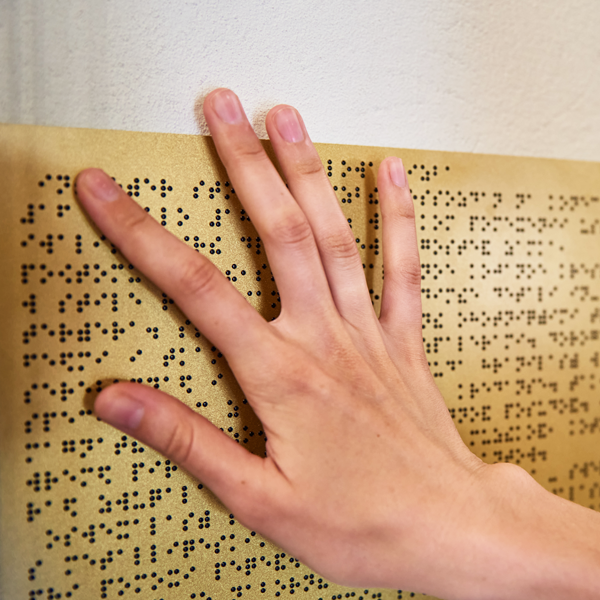 Assessments
Walk your park with us and see it through a new lens. Our accessibility specialists will evaluate your park, historic site, or recreation area's existing conditions and make recommendations on removing barriers to full participation by people with disabilities in your programs and facilities. All of our assessments look at the complete visitor experience from an entry-to-exit perspective.
Research
NCA's research investigates the critical issues and challenges recreation professionals face making their programs and facilities fully inclusive for people with disabilities. Our thirty years of practitioner-based research has shaped accessibility standards and national policy, and focuses on providing professionals with practical information and effective solutions. Contact us if you need a university partner for your research project or you are interested in contributing to the research of our academic staff.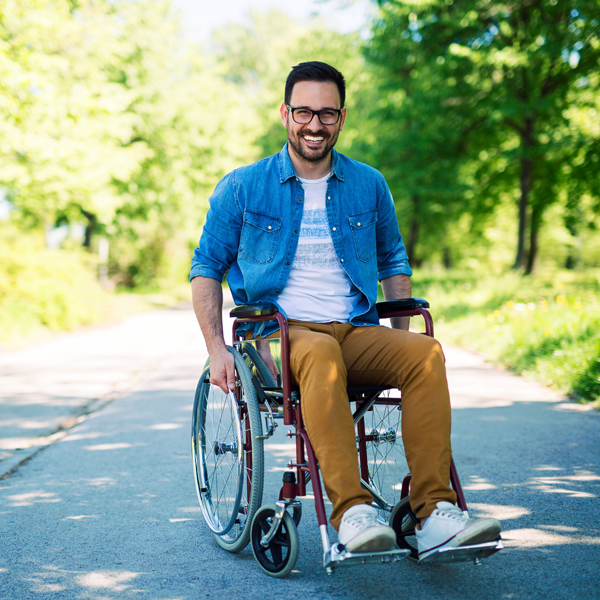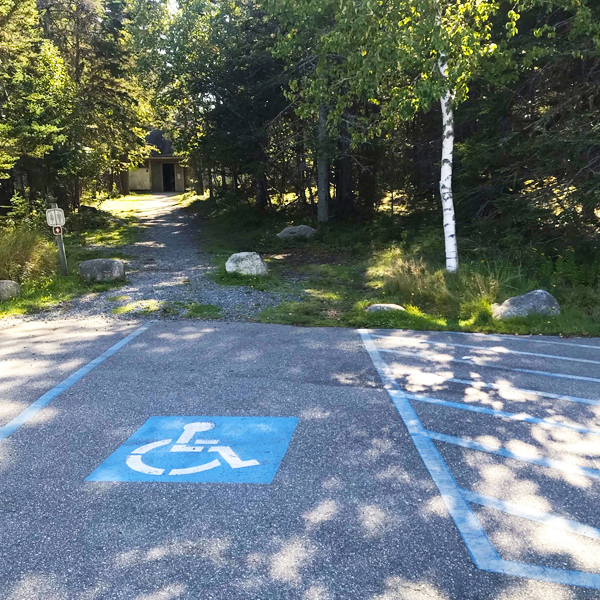 Planning & Technical Assistance
Our experienced staff works with agencies, firms, and individuals through all phases of the planning process to improve access to recreation sites and programs. We facilitate collaborative planning efforts, serve as accessibility specialists on your planning team, and advance your planning efforts by soliciting feedback from user experts.
Portfolio
From Grand Canyon National Park to the Rock and Roll Hall of Fame and Museum, NCA has consulted on projects of various size and scope, all centered on the total inclusion of people with disabilities.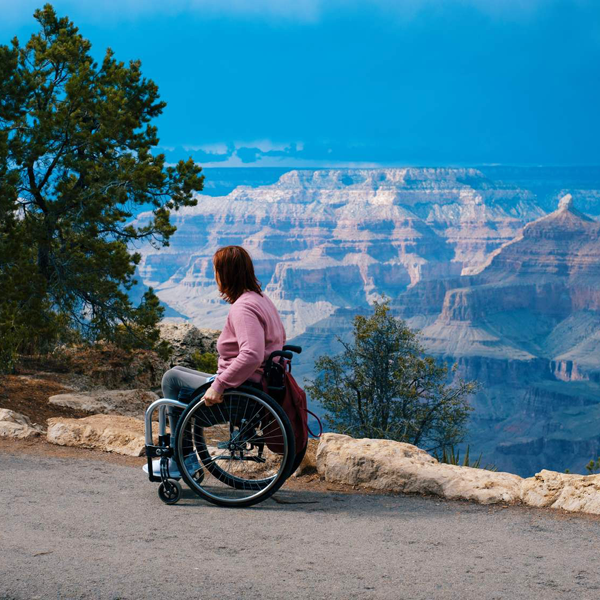 LEADING the parks and recreation profession in welcoming people with disabilities.