About the National Center on Accessibility
NCA was established in 1993 through an agreement between Indiana University and the National Park Service. Since then, thousands of park superintendents, facility managers, civil engineers, landscape architects, program coordinators, interpreters, exhibit designers, and accessibility coordinators have drawn on NCA as a valued resource. As a result, they have been able to affect change within their programs, facilities, parks, agencies, and communities.
What We Do
We help park managers balance access and enjoyment for visitors with disabilities with preservation of the park's natural and cultural resources that they are there to experience. Our goal is equitable access, programming, and enjoyment—making sure we help all visitors have the key park experiences unique to each location—and helping park staff provide the right information to visitors with disabilities so that they can determine for themselves the best way to enjoy a particular location.
We do this through training, accessibility assessments, research, planning, and technical assistance, linking the preferences and needs of people with disabilities to those of practitioners designing and managing facilities and programs.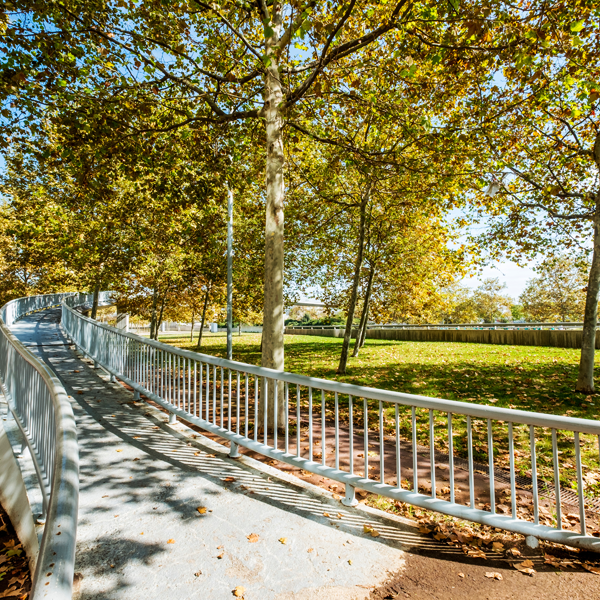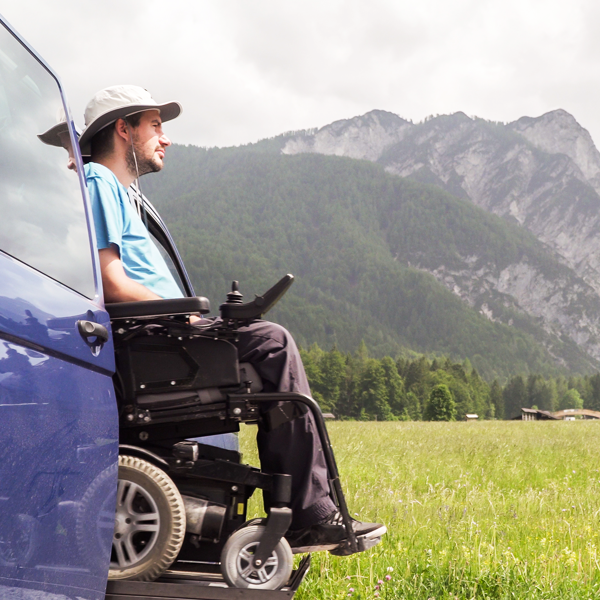 Why We Do It
At NCA, we believe that the principles of universal design and inclusion are important factors for achieving personal wellness and building healthy communities. Recreation and active leisure pursuits are vital for disease prevention, longevity, mental health, and quality of life for all of us, regardless of whether we have a disability.
26% of adults and 40% of people over 65 have a disability in the U.S. This could be a visual, auditory, cognitive, or mobile disability. Nearly half of those 61 million Americans living with a disability visit national parks each year. Even more get out to enjoy municipal and state parks and recreation areas. They have the same interest in natural and historic settings and types of experiences as non-disabled visitors; they simply face more constraints to enjoying them. We want to help remove those constraints.
Our Partners
Our success is made possible thanks to partnership with the Indiana Institute on Disability and Community (IIDC) at Indiana University, the National Park Service, and a vast network of individuals and agencies that have contributed to NCA's expanded knowledge base of accessibility guidelines and best practices.